About Us
Shanghai Huanmai Machinery Technology Co., Ltd. was established in 2001 and is located in the largest city in China.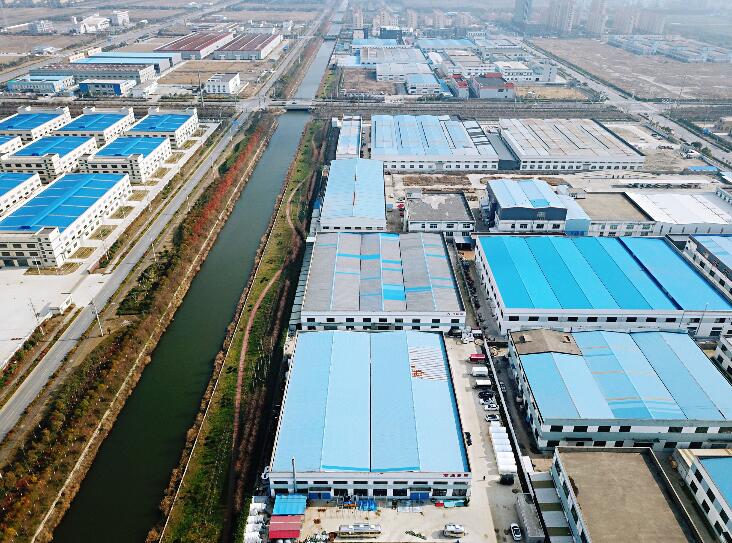 Shanghai Huanmai Machinery Technology Co., Ltd is a company that focus on business of food trailers, food trucks and related kitchen appliances using in mobile food concept products.In the past 20 years, we have exported more than 50,000 food trailers to many different countries, mainly from Europe, North America, Asia, Oceania and the Middle East. Among them, we have successful distributors in France, the United Kingdom, Germany, Spain, the United States, Canada, and Japan, helping us expand our business and provide better services to customers all over the world.So far, our airstream food trucks, fiberglass food trailers and box square food trailers share very good reputation worldwide.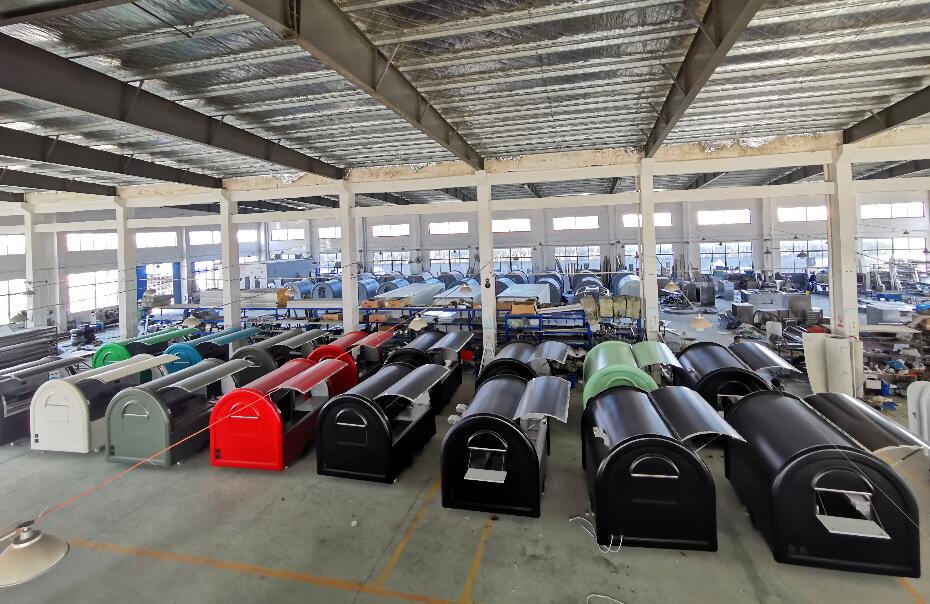 At the same time, we invest a reasonable percentage of our profit in R&D every year, for seeking higher quality, creating better engineering design and reaching better cost performance. We will always stick to original intention, fighting hard to offer better mobile food business solutions, for people everywhere in the world, easier to reach their healthy food and enjoy a better life.It currently has its own R&D department, design department, sales department, and after-sales department.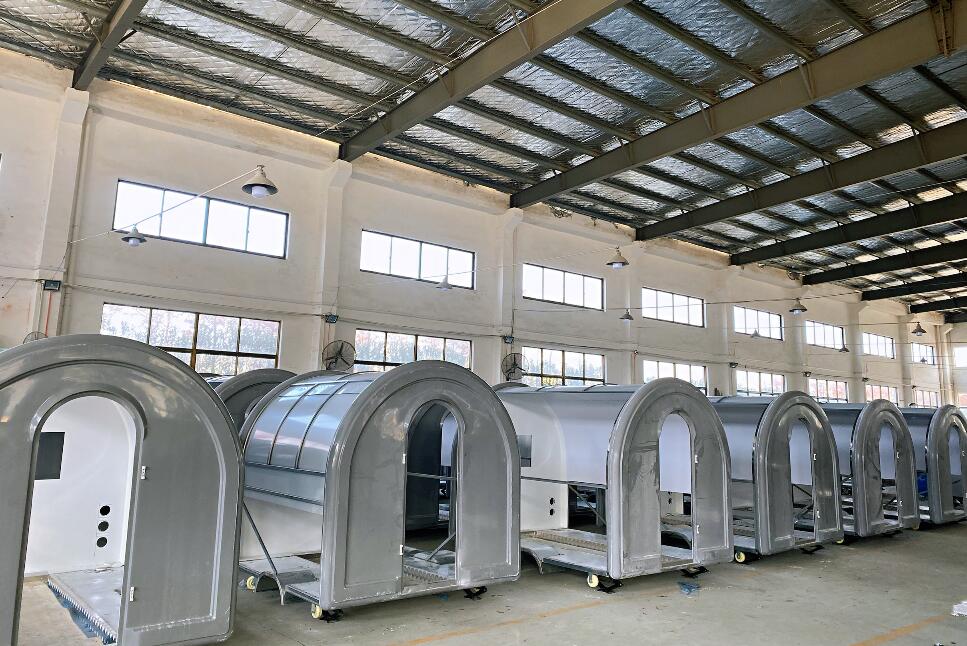 The total number of employees exceeds 200, and the factory covers an area of 10,000 square meters. It produces 500 food trailers and food trucks every month. It is one of the largest food trailer food truck factories in China. At present, our food trailer food trucks are mainly exported to 120 countries around the world such as the United States, Europe, Australia, and meet the standards of different countries. At present, we have served more than 15,000 customers and companies. In addition, distributors from different countries cooperate with us. Our company has obtained CE, ISO certificates, and has 12 trademarks and 20 patents.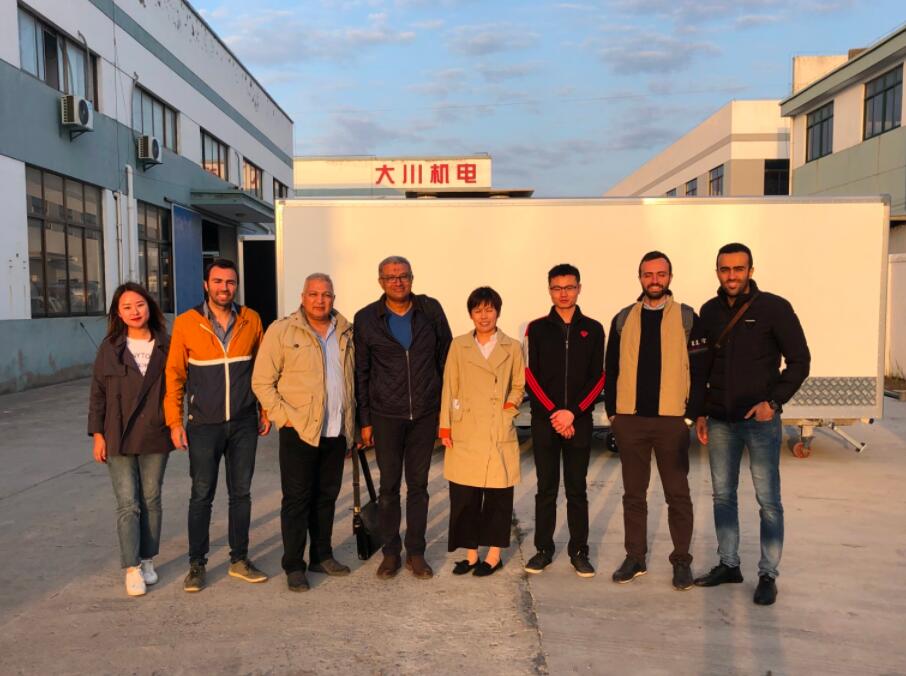 Message
If you have any suggestions or question for us.Please contact us.